I consider a "travel project" to be a series of trips on a certain theme. (Think of each of these as a "travel checklist.") On this page, I'll list the ones that I'm currently working on and the ones that I've completed.
Completed Travel Projects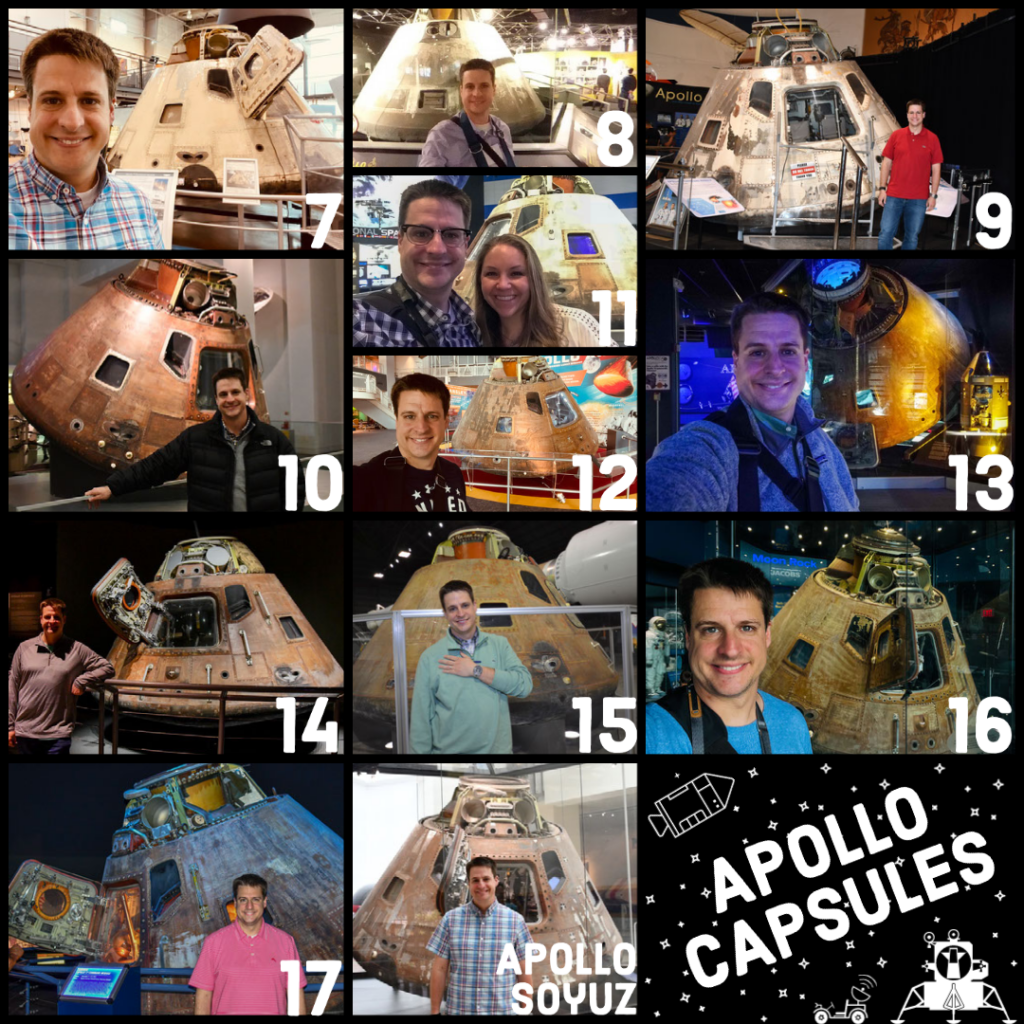 Current Travel Projects
See all of the Skylab capsules. (2/3 capsules visited.)
See the most notable Civil War landmarks & locations
Visit all bourbon distilleries listed on the Kentucky Bourbon Trail passport (and Buffalo Trace).
Visit all notable tiki bars / shops / locations as possible
Fill my National Parks Passport with stamps from all 421 (and counting) National Park units.
Future Travel Projects (Under Consideration)
See all remaining Concorde aircraft (18 Locations) – Not currently possible, due to the one in Barbados closing.
See all remaining SR-71 / A-12 / YF-12 Blackbirds (30 Locations)
See all Mercury capsules.
See all Gemini capsules.
I'm always looking for ideas–leave any suggestions in the comments below!