Ever since I conquered my fear of roller coasters as a kid, I've always loved riding them. Thus, I started my "coaster list." This isn't unlike a travel project, but I wouldn't call it one as new roller coasters are always built. (Travel projects have more finite goals, and in this case, my goal is to ride as many coasters (past, present, and future) as possible.
Rules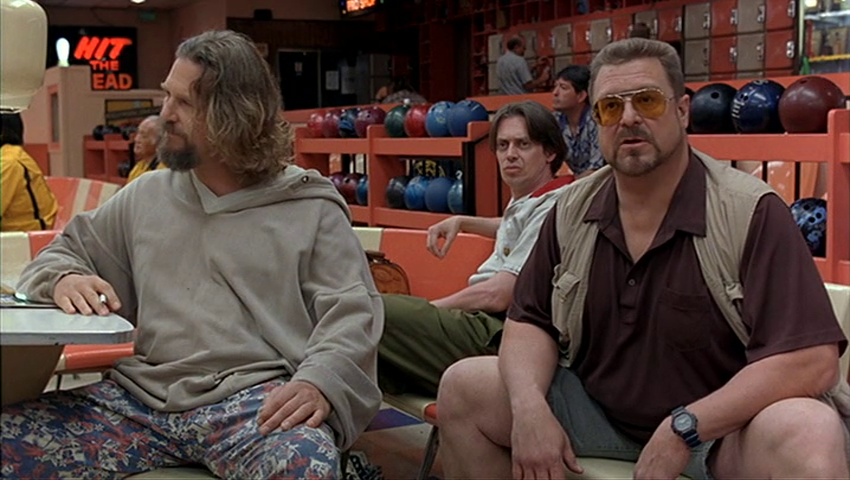 There are so many things in the world that can be called a roller coaster, so early on in keeping this list I decided that I should establish a few ground rules defining what counts and what doesn't. The rules haven't changed much over the years–only to accommodate some new types of roller coasters (i.e. – water coasters, 4D Coasters, the Sky Rocket II, etc.) The rules are:
A Roller Coaster is defined by me as a track structure with advanced design elements (lift hills, drops, loops, etc.) which is propelled in part by some sort of transfer of kinetic energy. That means, no:

Slides
Tracks with few to no advanced design elements (i.e. – basic kiddie coasters and generic tracked carnival rides). Anything simpler than a standard Vekoma Boomerang isn't counted.

Roller coasters that are in two different places that share the same name count, provided the tracks are notably different. (For example: Batman: The Ride at Six Flags Fiesta Texas and Batman: The Ride at Six Flags Over Texas are named the same, but the tracks are very different.)
Slow moving rides with sustained kinetic don't count, as they're basically trains / monorails. High in the Sky Seuss Trolley Train Ride at Universal Orlando doesn't count.
"Thrill" dark rides that aren't roller coasters aren't counted. Indiana Jones and the Temple of the Forbidden Eye & Dinosaur don't count, but Verbolten, Seven Dwarfs Mine Train, and Hagrid's Magical Creatures Motorbike Adventure do count.
The same (or very similar) tracks in different locations are only counted once. So, the Boomerang Vekoma is only counted once for each variant ridden. In other words, if the ride can fairly fit the description, "if you've ridden it once, you've ridden it everywhere," it's only counted once.
The same ride backwards doesn't count. So, the Racer in King's Island only counts once–either forward or backward. However, Racer Red and Racer Blue in King's Island are parallel tracks that are distinctly different from one another–so that's counted twice.
Log Flumes Don't Count.
The list below in in a very specific order. The parks are listed from East to West. (The coasters within each park aren't in any specific order.) Without further ado…
Disneyland Paris & Walt Disney Studios Paris (4)
Busch Gardens Williamsburg (7)
Six Flags America (5)
Hersheypark (11)
SeaWorld Orlando (5)
Universal Studios Florida (4)
Universal Studios – Islands of Adventure (7)
Universal's Volcano Bay (1)
Epcot, Orlando, Florida (1)
Disney's Hollywood Studios, Orlando, Florida (2)
Magic Kingdom (5)
Disney's Animal Kingdom (2)
Busch Gardens Tampa (11)
Cedar Point (19)
Kings Island (16)
Six Flags Over Georgia (9)
Note: I didn't ride the Mind Bender because it "broke" while we were preparing to board the ride, and we ran out of time.
Kentucky Kingdom (9)
Holiday World (5)
Mt. Olympus – Wisconsin Dells (3)
Mall of America (3)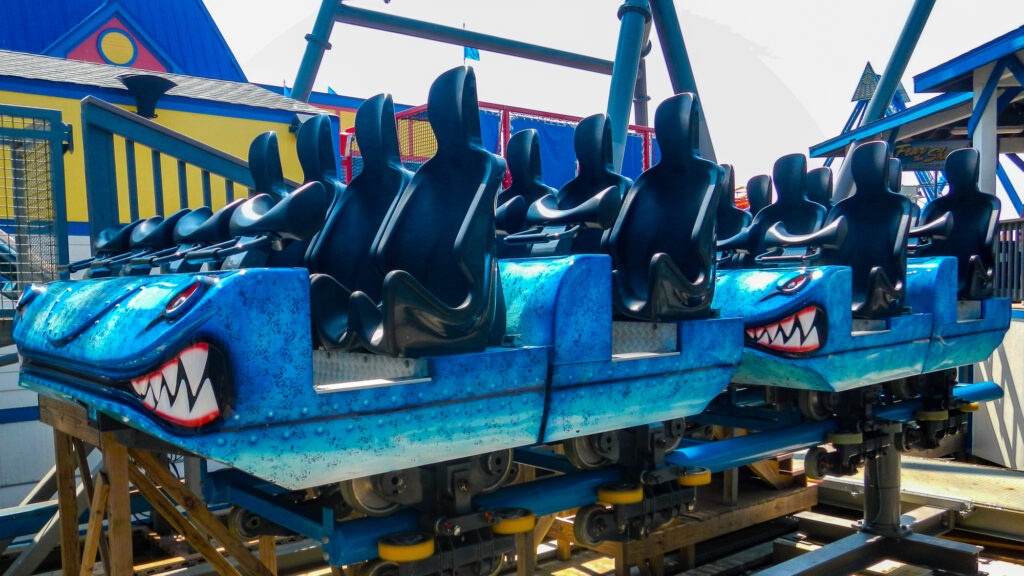 Galveston Historic Pleasure Pier (1)
Kemah Boardwalk (1)

The State Fair of Texas (3)
Crazy Mouse
Zillerator
Windstorm
Six Flags Over Texas (13)
Batman The Ride (also backwards)
Mr. Freeze (also "reverse blast")
Flashback (A Vekoma Boomerang – Not counted.)
Wile E. Coyote's Grand Canyon Blaster (Kiddie Coaster – But a pretty good one!)
I cannot count the Joker, as it's the exact same as Batman: The Ride at Six Flags Fiesta Texas, counted below.
Schlitterbahn New Braunfels (1)
Dragon's Revenge (Water Coaster)
Six Flags Fiesta Texas (7)
SeaWorld San Antonio (4)

Joyland (1)
Crazy Mouse
Galaxi – Not counted because identical track layout to Mouse Trap at World of Wonderland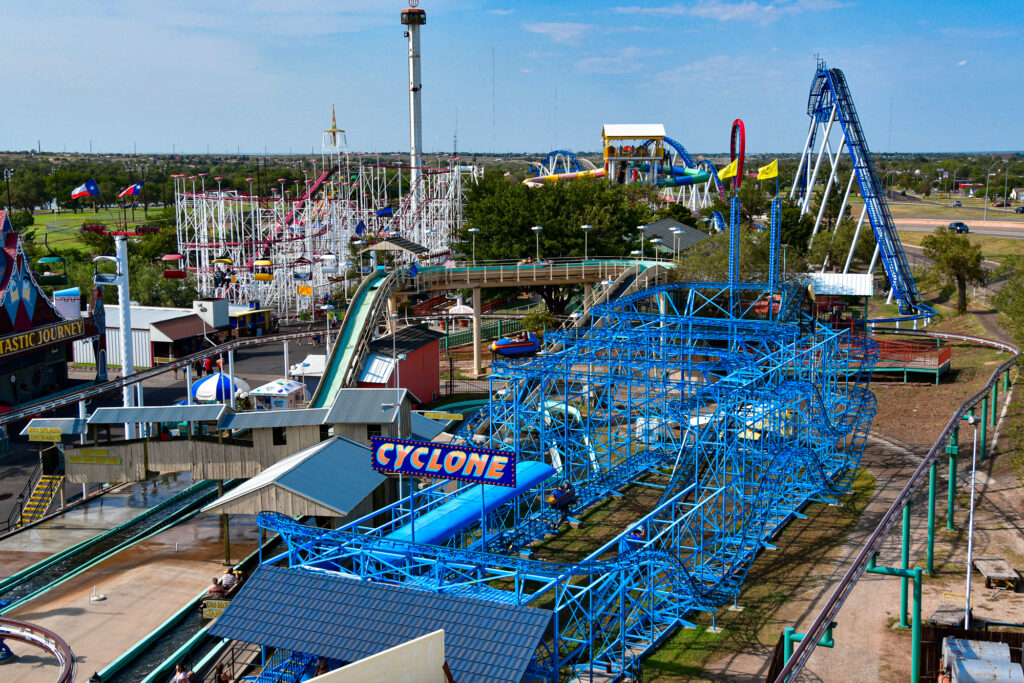 World of Wonderland (5)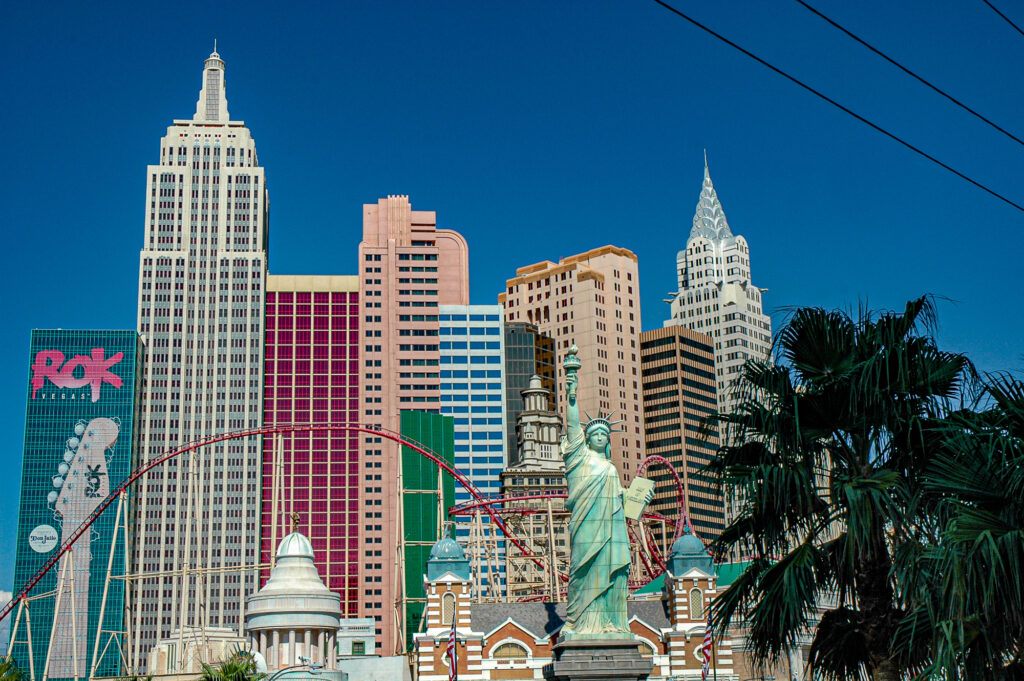 Casinos on the Las Vegas Strip: (2)
SeaWorld San Diego (2)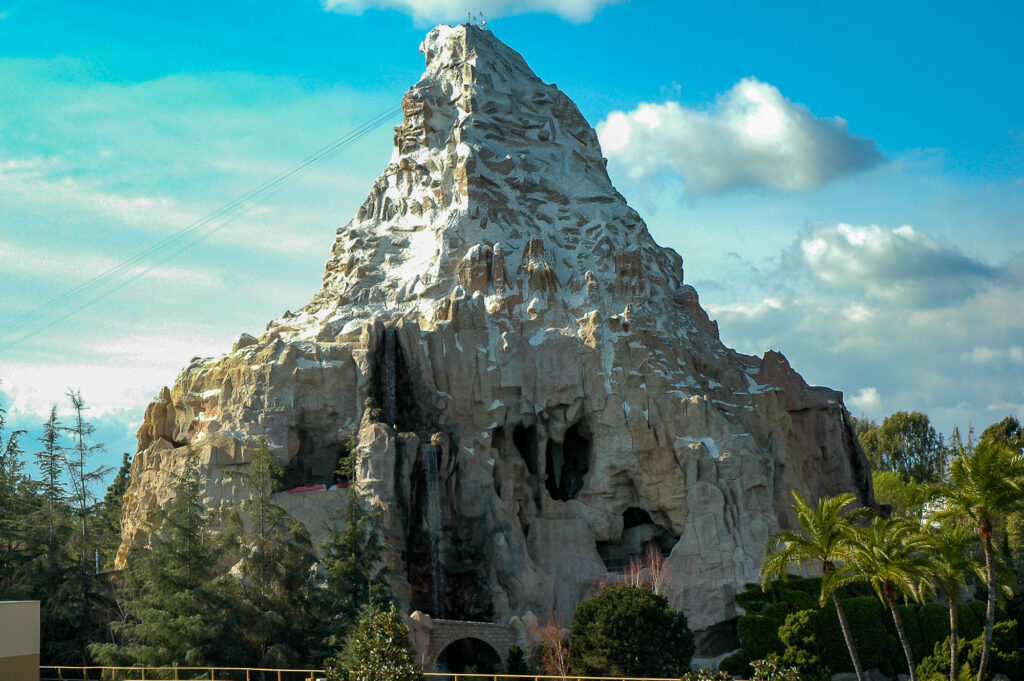 Disneyland (5)
California Adventure (2)
Knott's Berry Farm (7)
Universal Studios, Hollywood (1)
Six Flags Magic Mountain (13)
Note: We elected not to ride "Goliath" because it is essentially the same as "Titan" in Six Flags Over Texas, but has a shorter drop.
Santa Cruz Beach Boardwalk (2)
TOTAL: 198 COASTERS (As of 8/5/2023)